Photos and Sample Itineraries from West Papua
Explore the primitive life of the Koroway, Kombay,Yali and Kimyal tribes who remain in the isolated inland regions of West Papua. Please look at the photos and suggested itineraries below and contact us for more information. While we specialise in remote trekking, we can also offer tailored itineraries to suit your individual needs.
We await your phone call or email.
STANDARD TREKS
1. BALIEM VALLEY WALKING TOUR ( 4 days / 3 nights ) Trek level: easy to moderate.
Explore the Baliem Grand Valley, home to the Dani people who have maintained their original customs, culture and way of life almost unchanged. Observe and participate in one of the strongest traditional societies remaining on the island of New Guinea.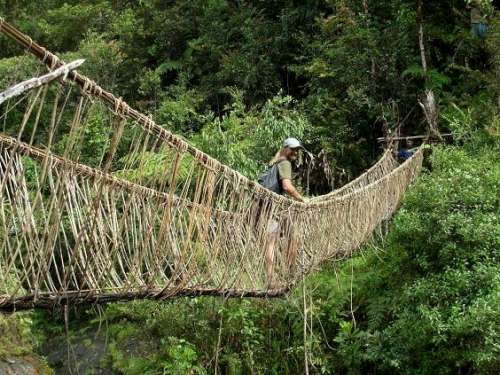 2. KURIMA AND SOUTHERN BALIEM VALLEY TREK (7 days / 6 nights) Trek level: moderate.
Walk through Dani villages with their spectular scenery of mountains, forests and rivers. Cross gorges by swinging rope bridge and spend time immersed in the traditional lifestyles of the Southern Dani warriors.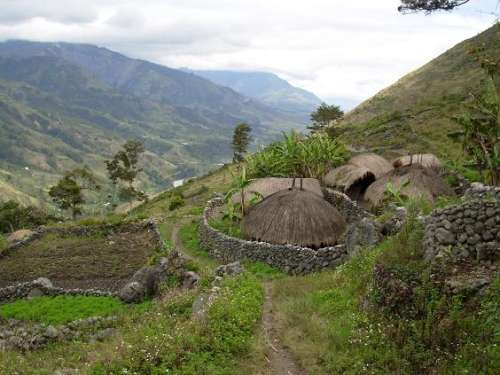 3. SUMBULE WATCHING BIRDS (5 days / 4 nights ) Trek level: easy to moderate.
Time is spent in the tropical jungle amongst the birdlife. See birds of paradise whoop and dance each morning and evening. Observe other animals and the unique flora of West Papua.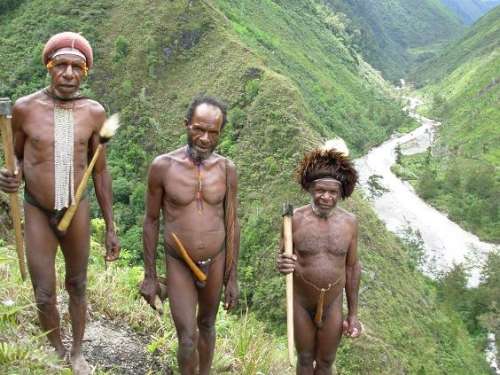 4. WAMENA TO ANGGRUK TREK ( 14 days / 13 nights ) Trek level : moderate to difficult.
Pass through Dani villages and mountainous tropical rain forests. This longer trek covers a variety of terrains including alpine forests and the ascent of Mount Elits (3600m). You will meet Yali tribesmen who live a very traditional lifestyle.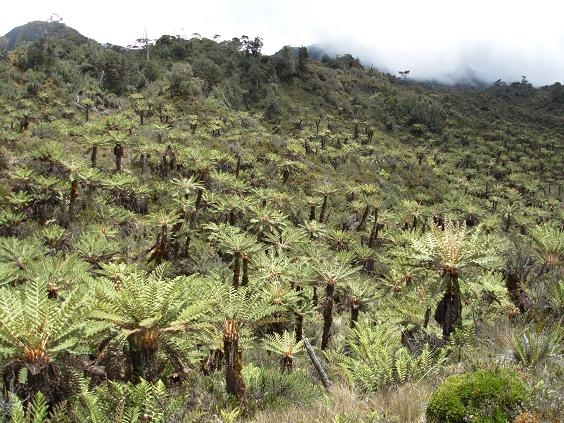 5. BALIEM VALLEY – YALI – KOROWAY – KOMBAY TO ASMAT TRIBE ( 18 days / 17 nights) Trek level : moderate to difficult.
Starting from Baliem Valley you will trek through mountain rain forests and cross many varieties of terrain and rivers before reaching the Eastern Yali-Mek tribe. From here a chartered mission plane will take you to Yaniruma. Exploring the primitive life of Koroway tribe who live in tree houses is the highlight of this trip. Exploring the Asmat region by motorised canoe will leave you with lasting memories.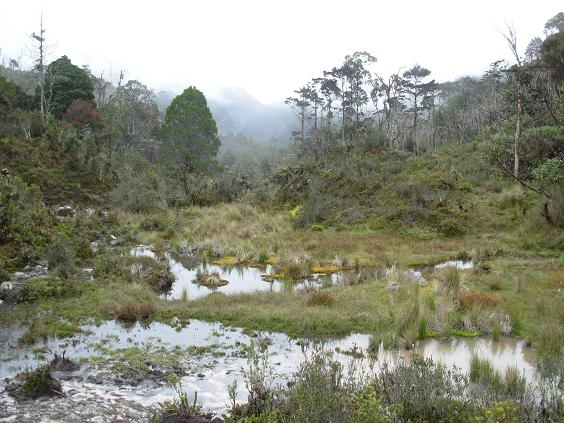 6. WAMENA – DEKAI – KOROWAY – KOMBAY TO ASMAT EXPEDITION ( 29 days / 28 nights) Trek level: difficult.
A long trekking adventure from Wamena in the central highlands to the Asmat region on the southern coast. Trek through many varieties of tropical rainforests, crossing many rivers on your way to the Asmat region via Dekai, Koroway, Kombay, Citak-Mitak tribe. Expedition made largely by motorised canoe.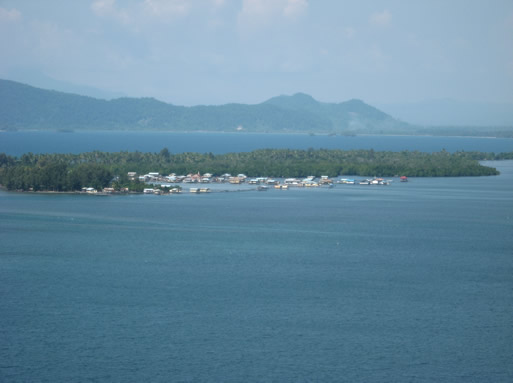 7.WAMENA TO HABEMA LAKE AND TRIKORA MOUNT ( 10 days / 9 nights) Trek level : moderate to difficult.
Trek through the mountain rain forest and pristine alpine environment to Trikora Mountain and Habema lake. This trek includes birding opportunities, in particular the Birds of Paradise that live on Trikora.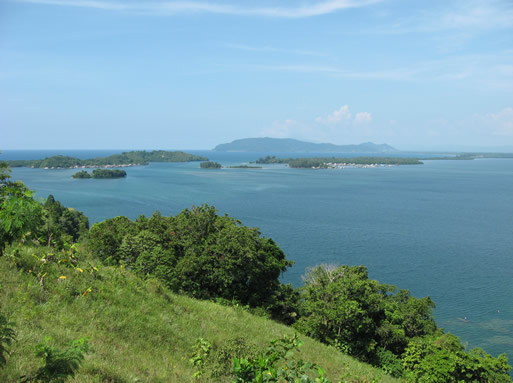 DIVINATION RITUALS IN BALIEM VALLEY
We hold a variety of rituals with the Dani people in Baliem Valley at different times of the year. These include, among others, Divinations (Obagasiak); Traditional medical cures (Ubale); Kids games (Sikoko); and Ablution of Mourning (Pelabe ). Please contact us for more details of when to visit for these and other seasonal events.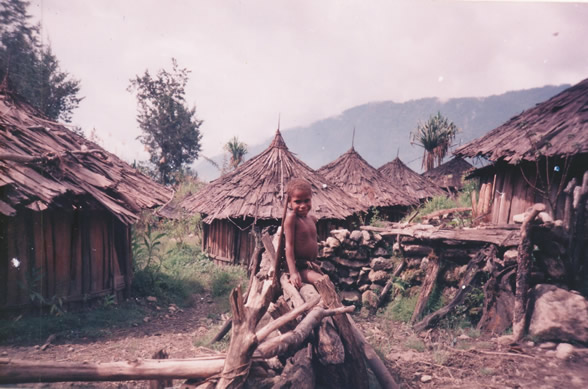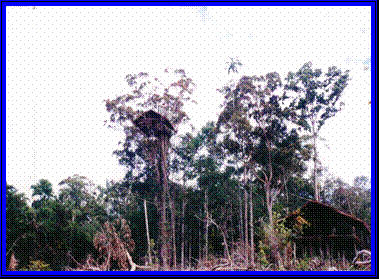 DETAILED ITINERARIES AND PRICES WILL BE PREPARED UPON YOUR REQUEST